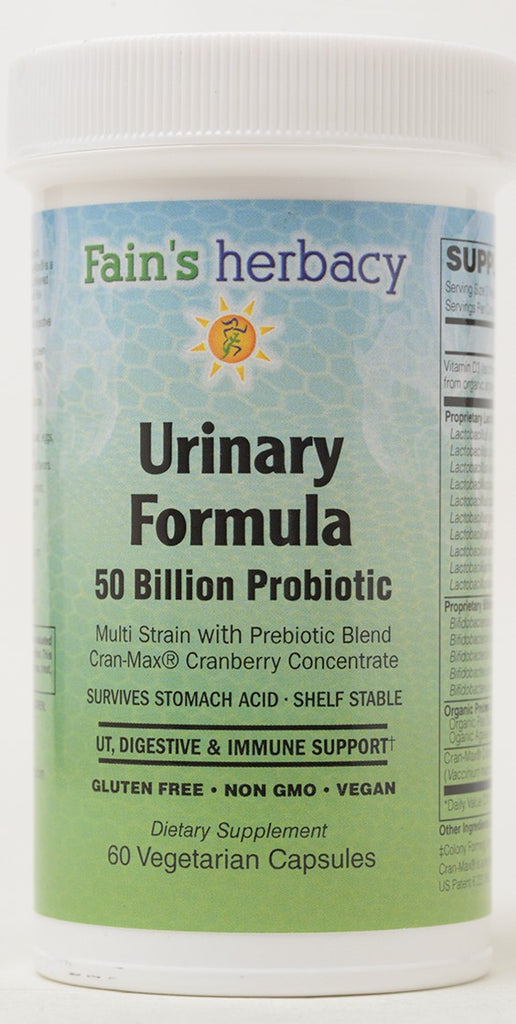 Probiotics Urinary Formula Premier Private Label
Probiotics Urinary Formula Premier Private Label
$39.60 $43.99
Multi strain with prebiotic blend. With CranMax(R) cranberry concentrate. 50 Billion
Survives stomach acid, Shelf stable
Frequent Bladder Infections?
UT, Digestive & Immune Support
Gluten Free Non GMO Vegan
60 Vegetarian Capsules
Remember: All sales over $49.00 gets you FREE Shipping!
These statements have not been evaluated by the Food and Drug Administration (FDA). They are not meant to diagnose, treat or cure any disease or medical condition.